As a parent of twin toddlers, my first concern is their safety. My sprawling Kallax shelves of board games pose some serious risks. They can fall over, games can topple, and as a secondary concern—my games can be damaged and dirtied by their curious little jam hands. So what are the options to baby-proof your shelves and protect your precious deluxe Kickstarter games? Let's explore.
Safety: Prevent Tipping
If you are to do only one thing to baby proof your board game shelf, it's anchoring it to the wall correctly. A well-anchored shelf will prevent all of your games from crashing down and injuring your child.
Anchoring Your KALLAX
IKEA, the maker of the KALLAX and other popular bookshelves popular among hobby board gamers, issued a major recall in 2017. As a result, all IKEA shelves come with free wall-anchoring kits. For more information about anchoring your shelves using the IKEA kit, see their "Secure It!" resource page.
If you don't have an anchoring kit or want something a little more robust, Amazon has many options. Since these bookshelves are bearing the weight of some heavy board games, I recommend getting several of the sturdier kits (usually rated for ~400lbs apiece) and using more than one per kit.
When using these wall anchors, it is imperative to screw them into wall studs. Otherwise, if the shelf tips, it might pull the sheetrock out instead of stabilizing the shelf. It's possible with some skill to find studs by knocking on the wall and listening to see if it's hollow or not. But to be sure that you're screwing into a stud, I recommend using a cheap stud finder.
Sale
CRAFTSMAN Stud Finder, 3/4-Inch Depth, Edge Detection, For Drywall or Fabric (CMHT77633)
WORKS ON WALLPAPER & FABRIC: The stud finder has a depth range of 3/4-inch through drywall and works on surfaces covered in wallpaper and fabric
LOCATE STUD EDGES: The stud finder wall scanner has the edge detection to locate Stud Edges of Both Wood and Metal Stud
DURABILITY: The wood/metal stud finder has Shock-Resistant & Water-Resistant body for durability and long life
Shimming the Shelf
In addition to anchoring, it might be beneficial to shim the bottom of your shelf if the floor it rests on isn't level. Take a bubble level and rest it on a shelf until the bubble is centered. Add shims to the bottom until the bubble indicates that it is level. You may have to stack them upon each other to achieve the desired result.
Lastly, place your heaviest games on the bottommost cub unit or shelf to prevent the shelf from being top-heavy and reduce the risk of falling over.
Protecting Your Board Game Collection from Young Children
Once you've ensured that your board game shelving unit is safe for young children, you can begin worrying about protecting the games themselves.
First, if your shelf has any covers or drawers on the bottom, you can remove the knobs. Having nothing to grab onto will make it much more difficult for your kids to access those shelves. However, it will also make it challenging for you as well, but such is the life of a parent.
Next, you need to stop your kids from pulling games off the shelves and losing/choking on meeple. Some people place a baby gate in front of the bookshelf, but I found it a very cumbersome solution when I wanted access to my games. It was also challenging to secure the gate to the shelf properly.
My Homebrew Solution Using Banister Netting
What I found to be a better solution is to use banister netting. The netting secures to the shelf with supplied mounts and zip ties.
I purchased the following banister netting:
For my 4×4 KALLAX shelves, it was dimensionally perfect. If you have larger shelves, there are different sized options as well.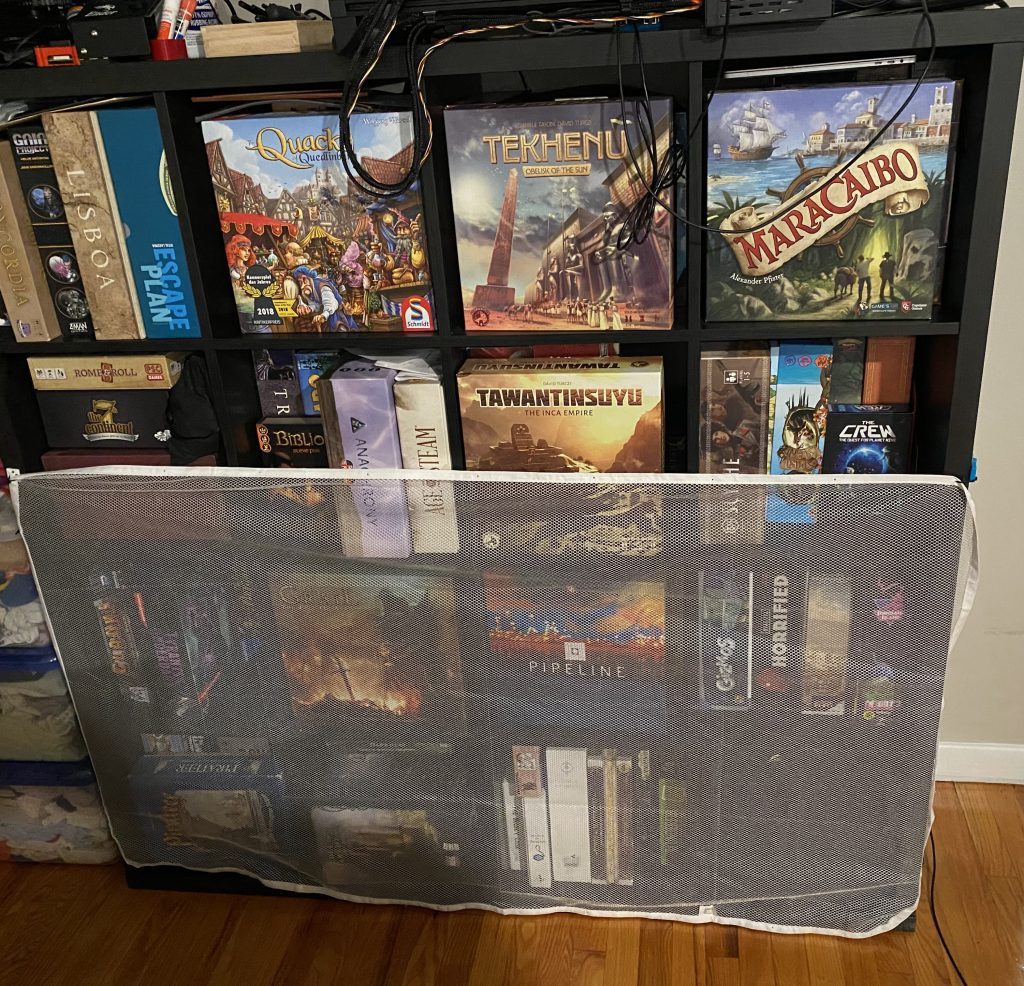 The netting comes with fasteners that secure to the shelf using strong 3M adhesive (similar to command strips).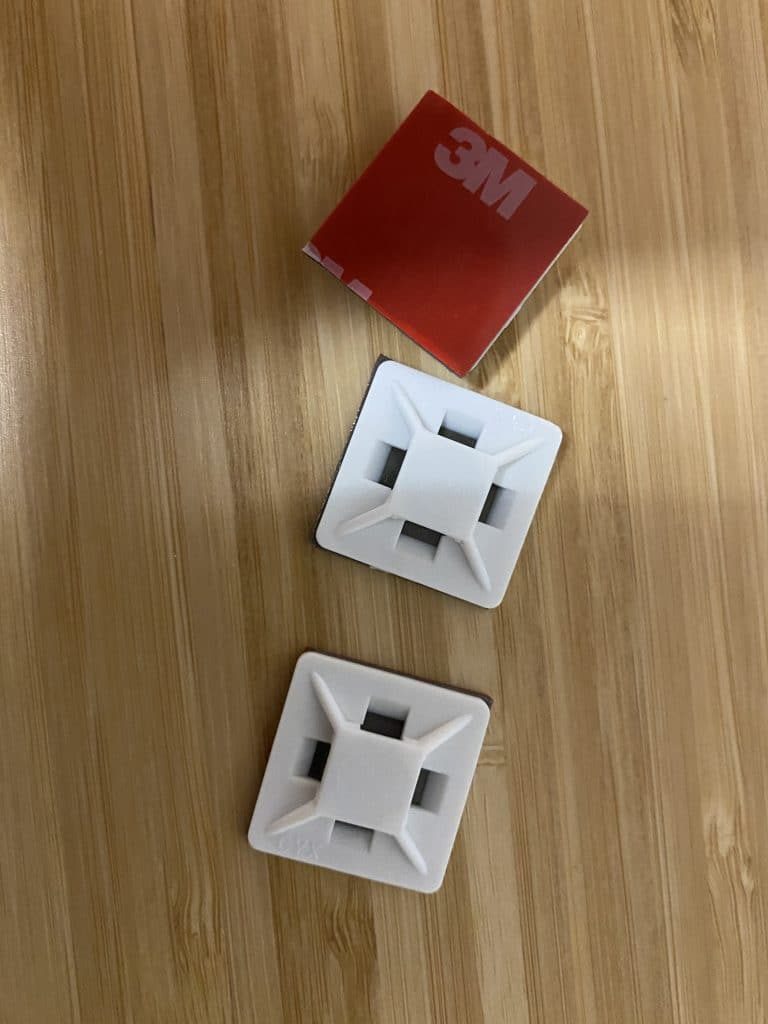 They come with removable zip ties, but I opted to use my own smaller ones as I found them more comfortable to use. If you weren't already aware, zip ties are one of the single most useful items you can keep around the house—second only to duct tape.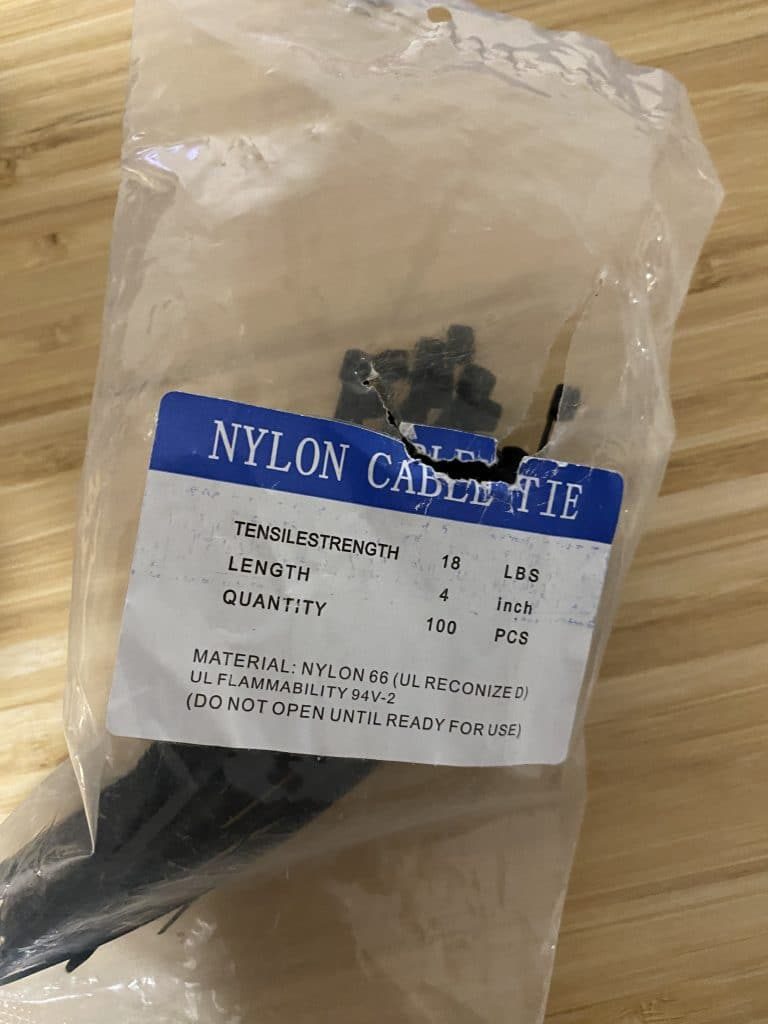 I affixed the zip ties on one side, but on the other, I added between the netting and zip tie mount a series of buckles for easy game access (see picture below).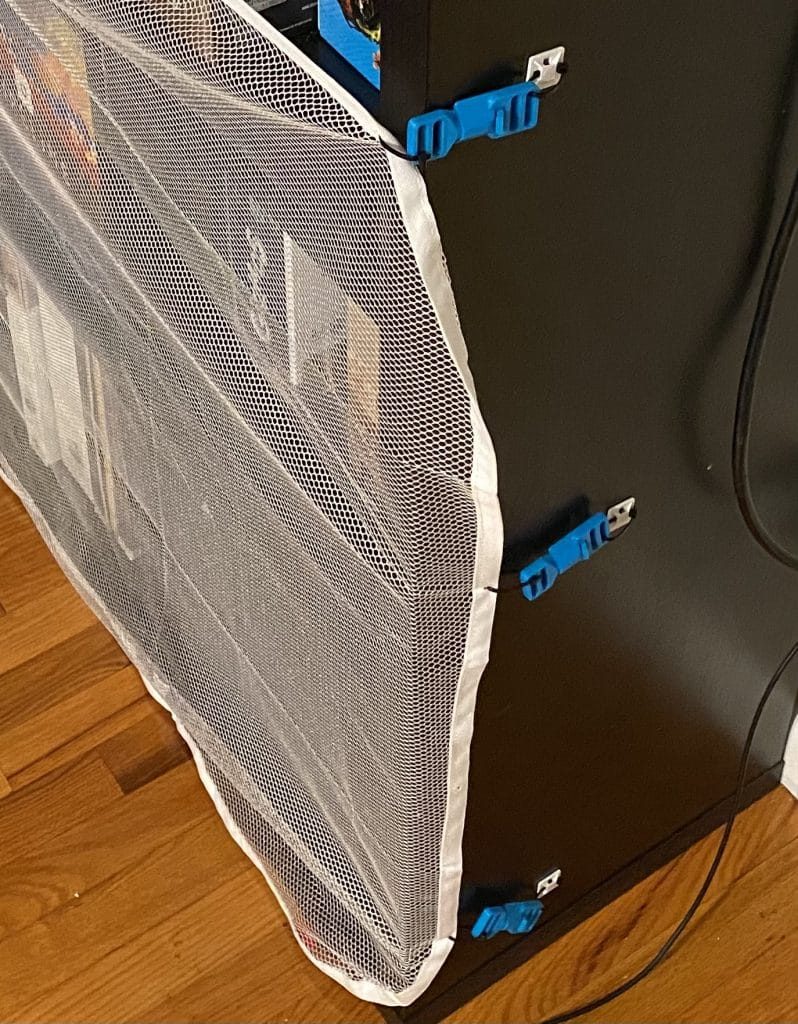 I personally 3D printed them (Thingiverse), but you can easily buy a cheap pack if you don't have access to a 3D printer.
Sale
I didn't personally have an issue with this with my children and ensuring that the netting taught can mitigate the risks. Still, if you find your kids trying to get inside the netting from the bottom entry point, there's an easy alternation that will solve this.
Instead of having fixed zip ties on one side and buckles on the other, have fixed zip ties only at the shelf's bottom. Then, you can add buckles to both the left and right sides of the KALLAX. It will make accessing games a tad more involved, but not so much that I wouldn't do it.
This solution may make for an uglier shelfie, but it's necessary to keep your children and games safe.
Disclaimer: I am not an expert in child safety. Board Game Squad and its associate writers are not responsible for any injury that may occur to you or your children.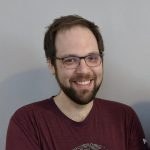 Paul Shapiro is Founder and Editor of Board Game Squad. He enjoys all types of games and experiences, but has a particular penchant for medium to heavy eurogames.